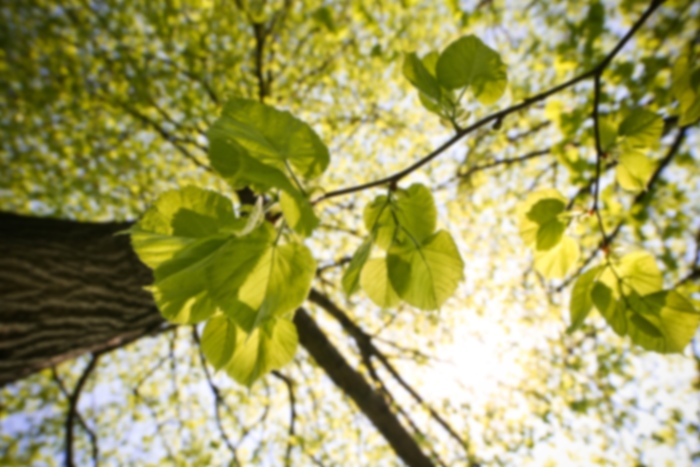 George A Ford,
MD
Internal Medicine
George Ford III, MD, FACP, studied psychology and microbiology at the University of Virginia in Charlottesville, Virginia, before receiving his medical degree from University of Virginia School of Medicine. He completed his internship and his residency in internal medicine at University of Texas Health Science Center at San Antonio in San Antonio, Texas, and has been practicing primary care in the area ever since. Intrigued by the intersection of psychology, philosophy, religion and medicine, Dr. Ford completed a Master of Arts degree in Bioethics from Trinity International University in Deerfield, Illinois, where he graduated magna cum laude. He serves on the Methodist Healthcare System Ethics Committee and lectures and teaches in the Methodist Healthcare System. Today, he serves on the Physician Resource Committee at Methodist Stone Oak Hospital. Dr. Ford works extensively in the field of physician burnout and has collaborated with Quint Studer in writing "Healing Physician Burnout". Dr. Ford is board certified in Internal Medicine and is a Fellow of the American College of Physicians. His other professional affiliations include Christian Medical Dental Society and American Society for Bioethics and Humanities.
First available appointment is on 3/25/19
No appointments available for selected appointment type.
Annual Exams
Asthma
Concerns Associated With Aging
Diabetes
Executive Physicals
Heart Disease
High Blood Pressure
High Cholesterol
Immunizations and Flu Shots
Obesity
Osteoporosis
Physicals and Blood Work
Preventive Health Care For Men and Women
Second Opinions
Treatment of Medical Conditions
Internal Medicine - Primary - Board Certified
Internship: University of Texas Health Science Center at San Antonio
Residency: University of Texas Health Science Center at San Antonio
Graduate Degree: University of Virginia School of Medicine