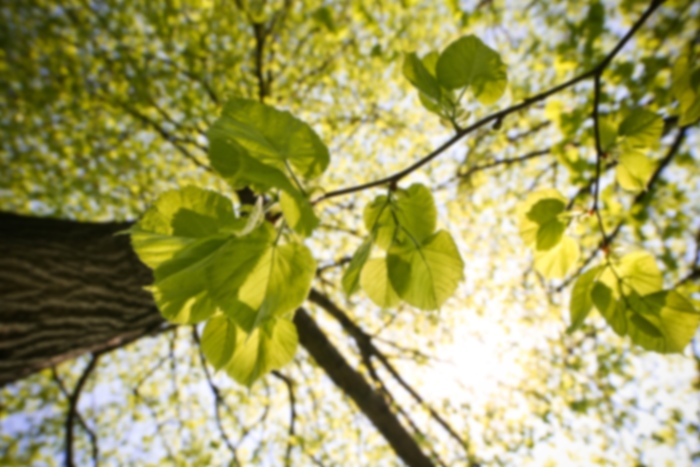 Denisse M Sangha,
MD, MBA, MPH
Cardiovascular Disease
"When someone is in need, nothing else matters. If God can use you to help someone, you do it."
Faith, healing and service have defined Cardiologist Dr. Denisse Sangha since her youth. As a high school student, Dr. Sangha performed extracurricular service as a medical assistant in crime-ridden East Los Angeles where she would pass through a metal detector to get to her patients. Later, she served as a hospice volunteer in Shreveport, Louisiana, an ultrasound clinic volunteer in her native El Salvador, and a physician during missions to Haiti and Zambia. As much an honor as an obligation, Dr. Sangha's humanitarianism is palpable. "When people come to you at their most vulnerable time, you do your best to help them," she says.
Dr. Sangha completed a Bachelor of Science degree in biological sciences at Louisiana State University in Shreveport, where she also worked as a cardiopulmonary technician in her senior year—a job that would influence her decision to practice cardiology. Dr. Sangha then spent a year and a half contemplating medical school in the office of the mayor of Shreveport, serving as a liaison for the Latino community, and working as an assistant editor and correspondent for a local Spanish/English lifestyle radio program.
While completing her medical degree from Ross University and completing clinical rotations throughout the United States, Dr. Sangha's mission to Zambia with the Institute of International Medicine and her previous volunteer work in El Salvador inspired her to pursue additional graduate degrees in public health and business administration from Benedictine University in Lisle, Illinois. "Having seen the need worldwide, I expected some day I would open my own clinic and would have to know how to run a business," says Dr. Sangha.
During her internal medicine residency at Louisiana State University Health Sciences Center in Shreveport, Dr. Sangha considered specializing in infectious diseases, based on her mission work in developing countries. Ultimately, though, a confluence of factors led her to cardiology: great fellows during residency; her appreciation for cardiac physiology, the value of prevention and education, the efficacy of medications and interventions to improve the quality of life for patients with heart disease—and her exposure to cardiology as a tech years before. "For a year and a half I performed EKGs that I couldn't read and that bothered me, but I would hand them to a woman cardiologist I saw as a role model," says Dr. Sangha.
Dr. Sangha completed her fellowship in cardiovascular disease at Baylor Scott & White's Department of Cardiology in Temple, Texas. She is board certified in cardiovascular disease.
Married to a physician and mother to a young daughter, Dr. Sangha joined Dr. Stephen Carey's practice in early 2019. She is fluent in English and Spanish.
Care Philosophy
Cardiologist Dr. Denisse Sangha remembers how intimidated by physicians she was as a child and admits she didn't really think of them as being human beings! That's why getting to know her patients, asking about their life—and offering some details of her own—are so important. "Healthcare is the only field where people tell their most intimate details to a stranger," says Dr. Sangha who values the trust her patients place in her when they share their story.
Advanced EKG Interpretation
Arrhythmia Management
Cardiac Device Management
Congestive Heart Failure
Diagnostic Cardiac Catheterization
Elective Cardioversions
Heart Disease in Pregnancy
Invasive and Non Invasive Cardiology
Preventive and Therapeutic Adult Cardiovascular Medicine
Pulmonary Artery Catheter Placement
Stress Test Interpretation (Nuclear & Echocardiographic)
Stress Tests (Exercise & Pharmacologic)
Temporary Pacemaker Placement
Transesophageal Echocardiograms
Women's Heart Health
Cardiovascular Disease - Primary - Board Certified
Undergraduate Degree: Louisiana State University - 2006
Graduate Degree: Ross University - 2012
Residency: Louisiana State University Health Sciences Center - 2015
Fellowship: Baylor Scott & White - 2018
Northeast Methodist Hospital