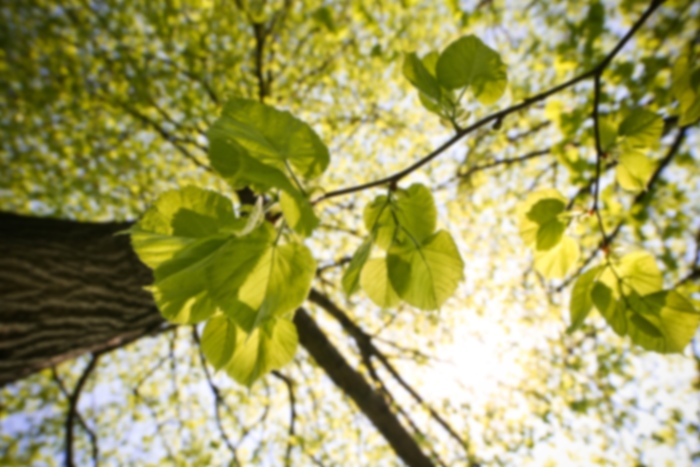 Punkaj Gupta,
MD
Pediatric Critical Care Medicine
A newborn's heart is "ridiculously small"—about 40 grams and the size of a small strawberry, according to Pediatric Cardiac Intensivist Dr. Punkaj Gupta. He still marvels at the expertise required to repair hearts with congenital defects and finds it very rewarding to work with the team of heart surgeons, cardiologists, anesthesiologists, intensivists and other clinicians who care for babies and children with congenital and acquired heart disease.
"It's satisfying—and gratifying—to see our patients doing better as a result of people from totally different fields coming together to make a difference. The more I do it the more I am thankful to God that I get to do it," says Dr. Gupta.
Coming from a long line of engineers, Dr. Gupta was directed towards medicine to "add diversity" to the family. As a teenager he competed against thousands of other students for a spot in a prestigious medical school. After completing his medical degree and internship at the Government Medical College at Panjab University in Chandigarh, India, and completing a year of service as a medical officer for the Government of Haryana, Dr. Gupta performed research in the Department of Biomedical Engineering at Florida International University in Miami, Florida where he studied models for traumatic brain injuries and tissue engineering.
Dr. Gupta completed his pediatrics residency at Miami Children's Hospital in Florida where he discovered his passion for acute care and cardiology and, for a time, considered returning to India where there's a huge need for acute pediatric care and where he knew he could make a difference. He then completed a fellowship in pediatric critical care at Harvard Medical School's Massachusetts General Hospital/Boston Children's Hospital which boasts the largest pediatric cardiac surgery program in the United States. Dr. Gupta also served as an affiliating fellow in the Department of Burn Surgery at Shriners Hospitals for Children in Boston and in the Department of Cardiology at Boston Children's Hospital. He then pursued a senior fellowship in pediatric cardiac critical care at Stanford University's Lucile Packard Children's Hospital in Palo Alto, California.
After completing that fellowship in 2010, Dr. Gupta's wife, now an ophthalmologist, matched for residency in Arkansas. He accepted a position with the Division of Pediatric Cardiology at Arkansas Children's Hospital/University of Arkansas for Medical Sciences in Little Rock, Arkansas where he would become the Cardiac ICU Fellowship Program Director just five years later. "Destiny is the best thing in life. It was a university job with one of the oldest pediatric cardiac surgery programs and one of the largest ECMO and pediatric heart transplant programs in the country and the only one in the state so the referral base was huge. It was exceptional clinically and academically. It was a dream come true," says Dr. Gupta.
Dr. Gupta's extensive body of quality improvement research focuses on resource allocation and value-based medicine in the intensive care unit and his work has had a significant impact on how patients in those units are cared for. He is also passionate about machine learning and artificial intelligence and has developed prognostic tools using pooled data to predict the outcomes of the patients he sees, to support clinical expertise and to enhance communication with families. He has been a keynote speaker at many international meetings, including The Society of Thoracic Surgeons and The Society of Critical Care Medicine. He has also published more than 75 scientific articles in high-impact peer reviewed scientific journals. His scientific contributions have culminated in practice changes in cardiac intensive care and pediatric critical care across the globe.
In mid-2018, Dr. Gupta joined Methodist Physician Practices where he serves as the Medical Director of the Cardiovascular Critical Care Unit at Methodist Children's Hospital in San Antonio, Texas. Dr. Gupta is board certified in pediatrics and pediatric critical care. He is a member of numerous professional organizations including the American Academy of Pediatrics, American Medical Association, Society of Critical Care Medicine, and American Thoracic Society.
Dr. Gupta's full listing of publications can be viewed here: https://www.ncbi.nlm.nih.gov/pubmed/?term=punkaj+gupta
Care Philosophy
For Pediatric Cardiac Intensivist Dr. Punkaj Gupta, meeting a new family often requires tremendous mental preparation—knowing the "nuts and bolts" of the baby's or child's condition, reaching consensus on the treatment plan with the surgeon and cardiologist and ensuring he always presents a calm and reassuring demeanor.
Acute Care for Babies and Children with Congenital Heart Defects
Acute Care for Children with Acquired Heart Conditions
Acute Care for Newborns with Congenital Heart Defects
Cardiomyopathy
Care Following Catheter Interventions and Hybrid Procedures
Extracorporeal Membrane Oxygenation
Heart Failure
Management of Complex Arrhythmias
Management of Pulmonary Hypertension
Mechanical Support (ECMO, VADs)
Pre- and Post-Operative Surgical Care
Ventricular Assist Devices (VADs)