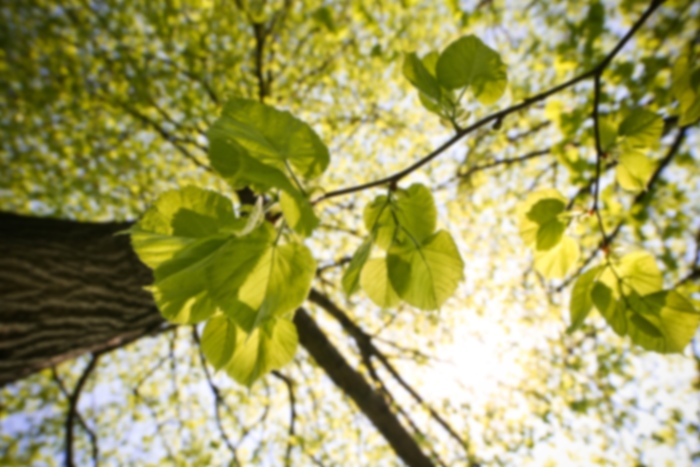 Jill Vilaythong,
MD
Internal Medicine
Internist Dr. Jill Vilaythong always loved science and knew medicine would offer problem-solving, daily challenges and a fulfilling career collaborating and building relationships with her patients. After completing a Bachelor of Science degree in biochemistry at University of Texas at Austin in Austin, Texas, she completed a medical degree at University of Texas Southwestern Medical School in Dallas, Texas. During medical school, Dr. Vilaythong discovered her passion for caring for adult patients and internal medicine which encompasses the entire breadth of medicine, considers the whole person—including mental and physical health—and draws on the full scope of her medical knowledge.
After completing her residency at the University of Texas Southwestern Medical Center, Dr. Vilaythong joined Texas Primary Care Associates as a hospitalist at Baylor University Medical Center in Dallas. Nearly five years later she and her husband relocated to Oklahoma where she spent three years providing care to a rural community in Enid, Oklahoma—in stark contrast to her time at Baylor! Dr. Vilaythong also served as the medical director for the Oklahoma Healthy Aging Initiative Northwest for the University of Oklahoma College of Medicine/Department of Geriatrics.
In mid-2018, Dr. Vilaythong and her family came to San Antonio where she joins Northeast Internal Medical Associates. "I was attracted to NIMA because they are pillars of this community. They have a long history of serving this region, they have a strong reputation, and when I first visited the practice, all the staff were smiling and seemed happy—and that's important to me, too!" says Dr. Vilaythong.
Dr. Vilaythong is board certified in internal medicine and is a member of the American College of Physicians.
Care Philosophy
Internist Dr. Jill Vilaythong is committed to making every interaction with her patients a meaningful one. From her years as a hospitalist where Dr. Vilaythong ensured she attended to her patients' medical, educational and social needs at every encounter, making every moment count is just as relevant in the outpatient setting where establishing goals and celebrating accomplishments with her patients is paramount.
Concerns Associated With Aging
Coumadin® Management
Diabetes
Heart Disease
High Blood Pressure
High Cholesterol
Immunizations and Flu Shots
Obesity
Osteoporosis
Physicals and Blood Work
Preventative Health Care for Men and Women
Internal Medicine - Primary - Board Certified
Undergraduate Degree: University of Texas at Austin - 2002
Graduate Degree: University of Texas Southwestern Medical School - 2007
Residency: University of Texas Southwestern Medical School - 2010