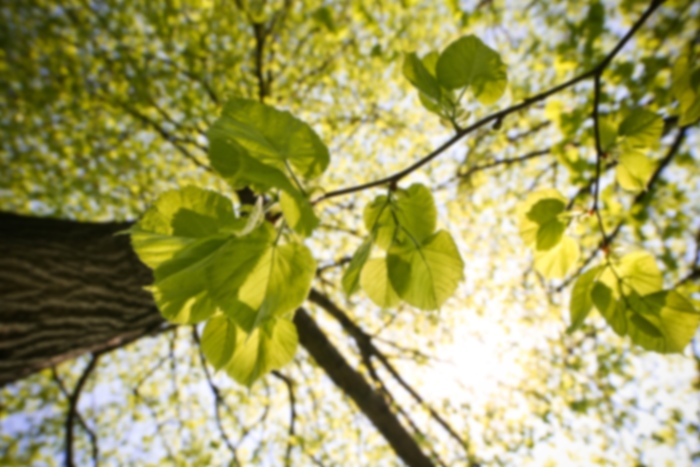 Sadia Ali,
MD
Family Medicine
"As you add years to your practice, you reflect on the times when you touched a patient's life. Maybe you found something no one had looked at before and it means your patient can walk without pain or can play with their kids. The most rewarding days are the ones where you know you made a difference in someone's life."
The oldest of seven children, Dr. Sadia Ali is the first physician in her family. Community medicine and primary care have been Dr. Ali's passions since her youth. "My grandparents came from a very small farming town where medical facilities are non-existent. I always expected I would come back with the skills needed to provide care in a community like that."
Dr. Ali completed her Bachelor of Medicine/Bachelor of Surgery at Hamdard College of Medicine and Dentistry in Karachi, Pakistan. She completed her family medicine residency with the Cook County/Loyola/Provident Family Medicine Program in Chicago, Illinois, where she also served as chief resident.
Practicing in the Chicago area until 2015, Dr. Ali then joined Pacific Medical Centers in Puyallup, Washington. In addition to serving as the group's medical director, attending physician and electronic medical records (EMR) super user, Dr. Ali's interests in the business, leadership and technology sides of healthcare flourished, and she is currently completing a master's degree in medical informatics—an emerging field that encompasses computer science, information technology and healthcare.
"There has been a huge change in the practice of medicine since EMRs were introduced. While some physicians are hesitant to embrace their benefits, EMRs are actually supposed to help us! There are more changes to come as we enter the next phase of medicine where we will rely on EMRs even more in clinical decision-making. Having this expertise, I believe, gives me an edge, not just in terms of where healthcare is heading, but also in the kind of leadership that is inherent in medical informatics."
Dr. Ali will be instrumental in growing Methodist Physician Practices' primary care footprint. As a patient-centered physician who can help bridge the gap between clinicians and administrators, Dr. Ali sees her role as an ideal opportunity to practice medicine and to build clinics with a mission, vision and values at their core, and which address the need for exceptional and accessible primary care in our community.
Board certified in family medicine, Dr. Ali is a member of several professional organizations, including American Academy of Family Physicians, American Health Information Management Association, Healthcare Information and Management Systems Society, and Association of Pakistani Physicians of North America.
Care Philosophy
Family Physician Dr. Sadia Ali believes in building a team with her patients. "I don't want to just be the person who is authorized to prescribe medications. I want to know that my patients trust me. I want to connect with them, to find common ground and to ensure they are heard."
Acute Care, Including Same-Day Sick Visits
Asthma
Chronic Disease Management
Concerns Associated With Aging
Diabetes
High Cholesterol
Hypertension
Medicare Annual Wellness Visits
Minor Office Procedures
Obesity
Physicals and Blood Work
Routine Adult Immunizations
Well Woman Exams
Wellness Care for Adults 18 Years and Older