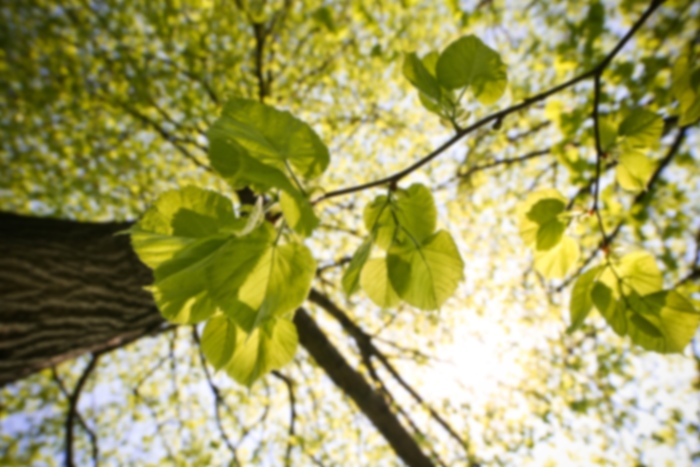 Ananth K Prasad,
MD
Cardiovascular Disease
Cardiologist Ananth K. Prasad, MD, FACC always wanted to be a physician, and after starting his training in orthopedics and hematology/oncology, he discovered that cardiology was his true passion. He has practiced general cardiology at Cardiology Clinic of San Antonio since 2002.

Dr. Prasad graduated from medical school at Gulbarga University, India. He completed his internal medicine internship and residency in the United States at St. Luke's Hospital at University of Missouri in Chesterfield, Missouri. After a fellowship in the Department of Hematology and Oncology at Tulane University Medical Center in New Orleans, Louisiana, he returned to St. Louis to take a position at St. Louis Regional Medical Center as an assistant professor. He also worked as an attending physician at Barnes-Jewish Hospital in St. Louis before completing fellowships in Advanced Heart Failure and Cardiac Transplantation and Cardiovascular Medicine at Ochsner Medical Institutions in New Orleans, Louisiana.

Dr. Prasad is board certified in cardiovascular disease and nuclear cardiology and is a fellow of the American College of Cardiologists and a member of the American College of Physicians.
Accepts most insurance. Contact your insurance provider for coverage information
Advanced EKG Interpretation
Advanced Heart Failure
Arrhythmia Management
Cardiac Catheterization through the Wrist
Diagnostic Cardiac Catheterization
Exercise and Pharmacologic Stress Tests (Nuclear and Echocardiographic)
Invasive Hemodynamic Monitoring
Non-Invasive and Invasive Vascular Diagnostics
Preventative and Therapeutic Adult Cardiovascular Medicine
Radial Access Catheterizations
Transesophageal Echocardiography
Transradial Catheterization
Accepts most insurance. Contact your insurance provider for coverage information
Advanced EKG Interpretation
Advanced Heart Failure
Arrhythmia Management
Cardiac Catheterization through the Wrist
Diagnostic Cardiac Catheterization
Exercise and Pharmacologic Stress Tests (Nuclear and Echocardiographic)
Invasive Hemodynamic Monitoring
Non-Invasive and Invasive Vascular Diagnostics
Preventative and Therapeutic Adult Cardiovascular Medicine
Radial Access Catheterizations
Transesophageal Echocardiography
Transradial Catheterization
Cardiovascular Disease - Primary - Board Certified
Fellowship: Ochsner Heart & Vascular Institute
Graduate Degree: Government Medical College, Gulbarga University - India
Internship: St. Luke's Hospital, University of Missouri - Chesterfield, MO
Residency: St. Luke's Hospital, University of Missouri - Chesterfield, MO
Fellowship: Indiana University School of Medicine - Indianapolis, IN