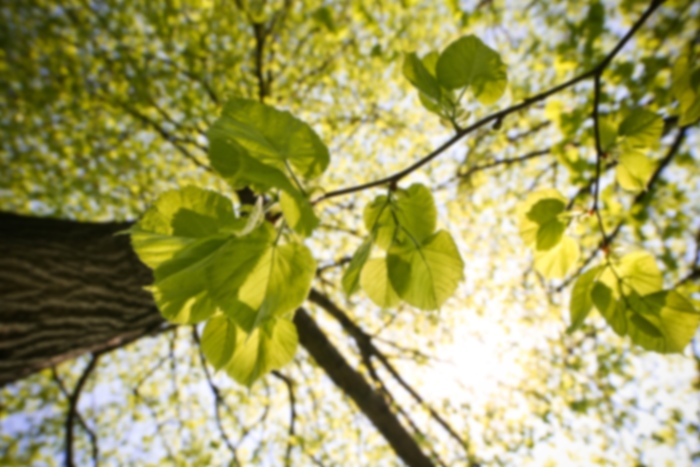 Ashwini Kumar,
MD
General Surgery
Ashwini Kumar, MD, FACS is a general surgeon in Jourdanton and San Antonio, Texas. He specializes in general, advanced laparoscopic and bariatric surgery and surgical endoscopy. Dr. Kumar received his medical degree—MBBS or Bachelor of Medicine, Bachelor of Surgery—from Jahawarlal Nehru Medical College in Bhagalpur, India. He then joined the residency program at Dr. Ram Manohar Lohia/VMMC in New Delhi, India. After completing his residency, he went to the United Kingdom for further training and completed another three years of residency at Bronglais General Hospital/Nevill Hall Hospital in Wales, United Kingdom. Chasing his dream to get the best surgical training in the world, Dr. Kumar then came to United States and the University of Texas Health Science Center at San Antonio, in San Antonio, Texas. Between his junior and senior general surgery residencies, Dr. Kumar completed a research fellowship. He then completed a fellowship at University of Miami/Jackson Memorial Hospital's Department of Advanced Laparoendoscopy and Bariatric Surgery. In 2015, he joined South Texas Regional Medical Center (STRMC) in Jourdanton, Texas as an Advanced Laparoscopic Surgeon and Surgical Endoscopist. The following year he was named Chief of Surgery. In mid-2017, Methodist Hospital acquired STRMC, now Methodist Hospital South, and Dr. Kumar joined Methodist South Physician Group. He has offices in Jourdanton and downtown San Antonio at Metropolitan Methodist Gateway. Dr. Kumar is board certified in surgery, is a fellow of American College of Surgeons, and is a member of the American College of Surgery, Society of American Gastrointestinal and Endoscopic Surgeons and the J. Bradley Aust Surgical Society.
Care Philosophy
Dr. Ashwini Kumar grew up among several physicians in his extended family, so taking care of patients was destined to be his career as well. Reducing his patients' anxiety, pain and recovery time through his compassionate bedside manner and surgical expertise are his primary objectives. He focuses on providing his patients the same quality of care that he would expect for his own family.
First available appointment is on 2/20/19
No appointments available for selected appointment type.
Advanced Laparoscopic Procedures
Advanced Laparoscopy & Bariatric Surgery
Bariatric Surgery
Biliary Stenting
Bowel Stenting
Cholecystectomy
Colonoscopy
Complex Hernia Repair
Dermatological Procedures
Emergency Care
Endocrine Surgery
Endoscopy
ERCP
Foregut Surgery including Hiatal Hernia Repairs and Fundoplications
Gall Bladder Surgery
Gastro-intestinal and Breast Cancer Surgery
General Surgery
Lumpectomy
Minimally-Invasive Surgery
Parathyroid Surgery
Simple Hernia Repair
Surgical Endoscopy
Thyroid Surgery
Tumor Removal