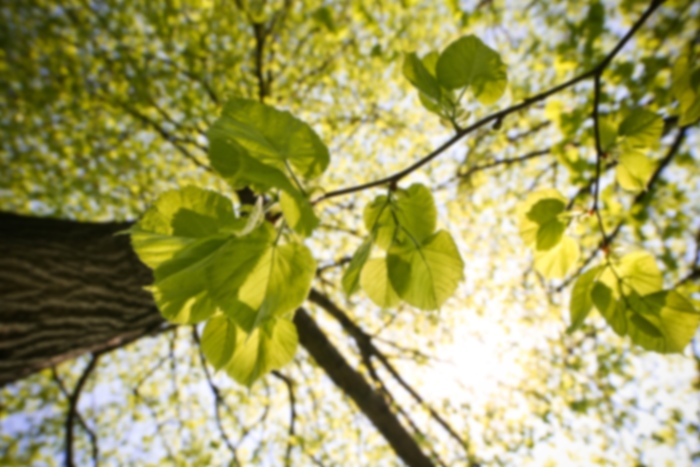 Christina Matheny,
APRN
Nurse Practitioner
"This isn't a specialty that you choose. It's really one of those specialties that chooses you," says Pediatric Blood and Marrow Stem Cell Transplant Nurse Practitioner Christina Matheny, MSN, APRN, FNP-C, CPHON. From a young age, Christina knew she wanted to work in healthcare and she joined Methodist Healthcare System while she was in nursing school - first as a unit clerk at Metropolitan Methodist Hospital and later as a nurse at Methodist Children's Hospital in the Pediatric Hematology/Oncology and Bone Marrow Transplant unit where she worked from 2003 until joining Texas Transplant Physician Group as a Pediatric BMT Nurse Practitioner in 2016.

In her new role, Christina will focus on offering support to patients and families undergoing treatment for pediatric blood diseases and cancers. "I do what I do so you can take your child home. I know for these families it's new and it's scary - and it's ok to be scared, but you aren't alone." Her clinical interests include survivorship and along with fellow Nurse Practitioner Erica Frausto-Garcia, they hope to soon offer a long-term follow-up clinic for their patients.

Christina has a Bachelor of Science in Nursing degree from University of Texas at Arlington in Arlington, Texas and a Master of Science in Nursing degree from Maryville University in St. Louis, Missouri. She is a certified pediatric hematology/oncology nurse.
Bone and Soft Tissue Tumors
Bone Marrow Failure Syndromes
Brain Tumors
Histiocytic Disorders
Immunodeficiency Syndromes
Leukemias
Lymphomas
Pediatric Bone Marrow Transplant
Pediatric Stem Cell Transplant
Platelet Disorders
Red Blood Cell Disorders
White Blood Cell Disorders