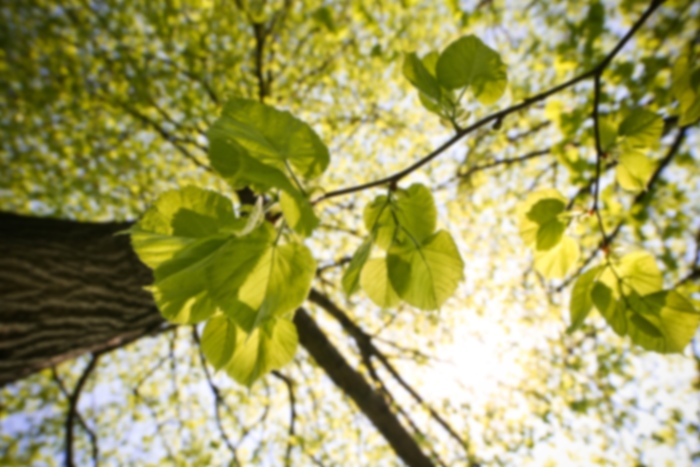 Eric G Treat,
MD
General Surgery
Please note that this provider does not accept general surgery patients, but only those for transplant surgeries.

Kidney Transplant Surgeon and Urologist Dr. Eric Treat's journey to the largest live donor kidney transplant program in the country has taken an unusual route-one that directed him to his ultimate passion and focus-outstanding patient care. From studying music composition in Colorado, teaching English in Japan, working as a baker, playing in world music groups in Indonesia and eventually to medical school in New Mexico, Dr. Treat's remarkable background built the foundation for his true vocation.

Initially considering vascular surgery based on his desire to work with people, his love for biology and his need to do something technical with his hands, Dr. Treat's ultimate calling was an unexpected surprise. "The first case I saw during my urology rotation was a kidney transplant. And that's when it all made sense," he says. Dr. Treat knew quickly that what he wanted to do was perform living donor nephrectomies in a high-volume center.

After completing a Bachelor of Arts degree at The Colorado College in Colorado Springs, Dr. Treat pursued graduate studies in international community health in Oslo, Norway. He completed his medical degree at the University of New Mexico School of Medicine in Albuquerque. Dr. Treat completed his internship in general surgery and his residency in urology at the David Geffen School of Medicine at University of California at Los Angeles (UCLA). He served as an international volunteer in urology (IVUMed) travel medicine scholar in Dakar, Senegal between his internship and residency.

Prior to joining Texas Transplant Physician Group and the Kidney Transplant Program at Methodist Specialty and Transplant Hospital, Dr. Treat completed his fellowship through the American Society of Transplant Surgeons in the Department of Urology at UCLA's David Geffen School of Medicine where he also completed a clinical research fellowship in the Division of Nephrology.

With his urology background (most transplant surgeons, historically, were general surgeons), Dr. Treat brings a different perspective to living donor kidney transplant.

Dr. Treat is a member of several professional organizations, including the American Medical Association, New Mexico Medical Association, American Urologic Association, American College of Surgeons and American Society of Transplant Surgeons.
Blood Type Incompatible Program
Donor Nephrectomy
Incompatible Live Donor Kidney Transplant
Kidney Transplant
Laparoscopic Donor Nephrectomy
Living Donor Kidney Transplant
Living Donor Nephrectomy
Non-directed Donor Kidney Transplant
Paired Donation Kidney Transplant
Polycystic Kidney Removal
Positive Crossmatch Program
Sensitized Patient Program
Steroid-free Immunosuppression
Transplant Nephrectomy
Transplant Ureteral Structure Repair