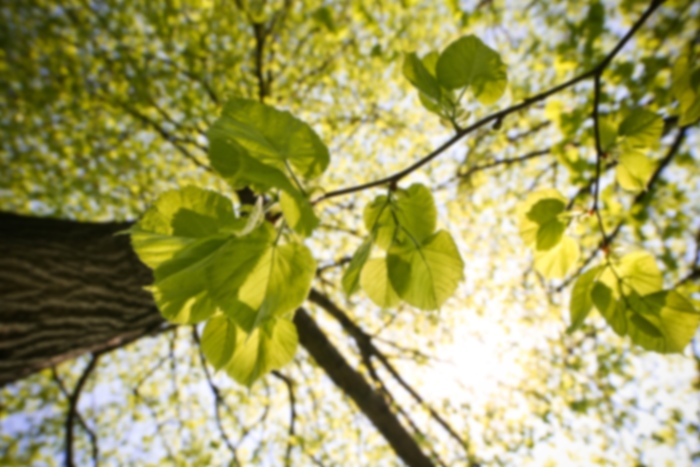 Erin A Reese,
MD
Internal Medicine
Erin A. Reese, MD, received a Bachelor of Arts degree in English from Baylor University in Waco, Texas, before pursuing a career in medicine. She completed her medical degree at University of Texas Health Science Center at San Antonio in San Antonio, Texas, and completed her internship and residency at Baylor University Medical Center at Dallas in Dallas, Texas. Following her residency, Dr. Reese served as a hospitalist at Baylor University Medical Center until joining iMED Healthcare Associates in early 2013. Dr. Reese is a member of the American College of Physicians. She is board certified in Internal Medicine.
First available appointment is on 1/28/19
No appointments available for selected appointment type.
Annual Exams
Asthma
Concerns Associated With Aging
Diabetes
Executive Physicals
Heart Disease
High Blood Pressure
High Cholesterol
Immunizations and Flu Shots
Obesity
Osteoporosis
Physicals and Blood Work
Preventive Health Care For Men and Women
Second Opinions
Treatment of Medical Conditions
Internal Medicine - Primary - Board Certified
Graduate Degree: University of Texas Health Science Center at San Antonio - San Antonio, TX
Residency: Baylor University Medical Center at Dallas - Dallas, TX