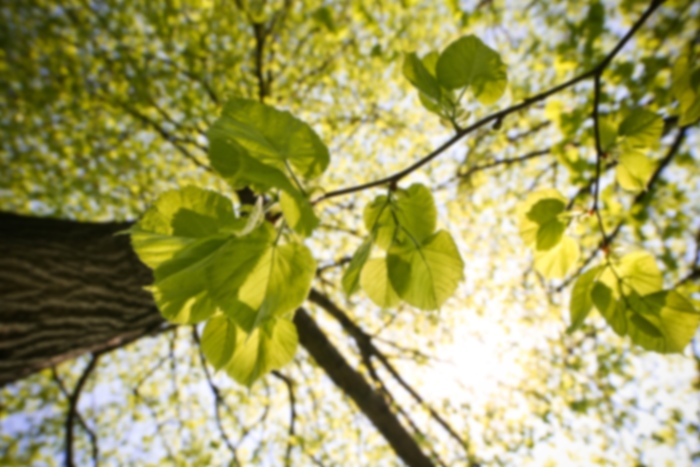 Gregory L Freeman,
MD
Cardiovascular Disease
Dr. Freeman has a Bachelor of Science degree from Purdue University in West Lafayette, Indiana, and a medical degree from Loyola University Stritch School of Medicine in Maywood, Illinois. He completed both his internship and his residency at Cook County Hospital in Chicago, Illinois. Dr. Freeman completed two fellowships one in cardiology at Loyola University Medical Center and one in cardiology research at University of California San Diego School of Medicine in La Jolla, California.

After completing his research fellowship, Dr. Freeman joined the faculty of the University of Texas Health Science Center at San Antonio as Assistant Professor of medicine. For the next twenty-three years he pursued a career in academics, which included working in a funded basic science research lab and teaching both in the classroom and at the bedside. For twelve years he was Professor of Medicine and Chief of Cardiology at the Health Science Center and at the Audie L. Murphy VA Hospital. While at the Health Science Center he taught more than four thousand medical students as well as internal medicine residents and cardiology fellows. He won numerous teaching awards.

Dr. Freeman published more than one hundred articles in scholarly journals in the field of cardiovascular physiology. He served on the editorial board of Circulation, Journal of the American College of Cardiology, American Journal of Physiology, and Journal of Molecular and Cellular Cardiology. He is board certified in cardiovascular disease.
Accepts most insurance. Contact your insurance provider for coverage information
Advanced EKG Interpretation
Arrhythmia Management
Congestive Heart Failure
Diagnostic Cardiac Catheterization
Exercise and Pharmacologic Stress Tests (Nuclear and Echocardiographic)
Invasive Hemodynamic Monitoring
Preventative and Therapeutic Adult Cardiovascular Medicine
Accepts most insurance. Contact your insurance provider for coverage information
Advanced EKG Interpretation
Arrhythmia Management
Congestive Heart Failure
Diagnostic Cardiac Catheterization
Exercise and Pharmacologic Stress Tests (Nuclear and Echocardiographic)
Invasive Hemodynamic Monitoring
Preventative and Therapeutic Adult Cardiovascular Medicine
Cardiovascular Disease - Primary - Board Certified
Graduate Degree: Loyola University Stritch School of Medicine
Internship: Cook County Hospital
Fellowship: Loyola University
Residency: Cook County Hospital