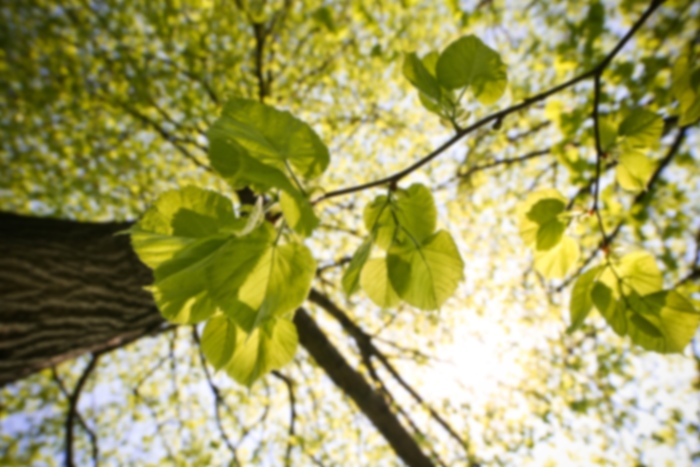 Ju-Hsien John Chao,
DO
Medical Oncology
Unlike many physicians who knew from an early age they wanted to practice medicine, Adult Blood and Marrow Stem Transplant Physician Dr. John Chao wanted to play basketball. When a sports career increasingly seemed unlikely, he would eventually consider medical school with an eye on practicing pediatrics. But during a rotation in his first year, he was inspired by an internal medicine preceptor who also practiced oncology and was struck by the tight-knit relationships that formed between cancer patients and their oncologist.
Dr. Chao has a Bachelor's degree in biology and chemistry from Baylor University in Waco, Texas. He completed his medical degree at the University of North Texas Health Science Center - Texas College of Osteopathic Medicine in Fort Worth, Texas and he completed his residency in internal medicine at University of Texas Health Science Center at San Antonio in San Antonio, Texas. Dr. Chao practiced for three years as a staff physician and hospitalist in the Bone Marrow Transplant unit at the South Texas VA Medical Center at San Antonio following his residency where he worked with Adult Blood and Marrow Stem Cell Transplant Physician Dr. Cesar Freytes. Already planning to pursue specialization in hematology and oncology, Dr. Chao discovered that bone marrow transplantation would be his ultimate career path.
"Bone marrow transplant offers three things that are essential to me: the opportunity to build strong relationships with my patients, high-acuity cases that challenge me and the ability to work in a field defined by innovation," says Dr. Chao.
Dr. Chao completed his hematology/oncology fellowship at University of Louisville's James G. Brown Cancer Center in Louisville, Kentucky, served as chief fellow and was recognized as fellow of the year in 2014. He served as assistant professor for bone marrow transplant there until joining Texas Transplant Physician Group - and his former colleague Dr. Freytes - in San Antonio.
Dr. Chao is board certified in internal medicine, hematology and oncology. He is a member of the American Society for Blood and Marrow Transplantation, American Society of Clinical Oncology and American Society of Hematology.
Care Philosophy
"A great day in the hospital is one where all my patients are doing well and their side effects are managed. A great day in the clinic is one where a patient will say, "Ok, I'm ready to go back to work.""
Allogeneic Bone Marrow Transplant
Aplastic Anemia
Autologous Bone Marrow Transplant
Bone Marrow Biopsies
Chemotherapy Infusions
Hodgkin's Lymphoma
Leukemia (Acute and Chronic)
Multiple Myeloma
Myelodysplastic Syndrome
Non-Hodgkin's Lymphoma
Stem Cell Infusion
Testicular Cancer
Transfusions