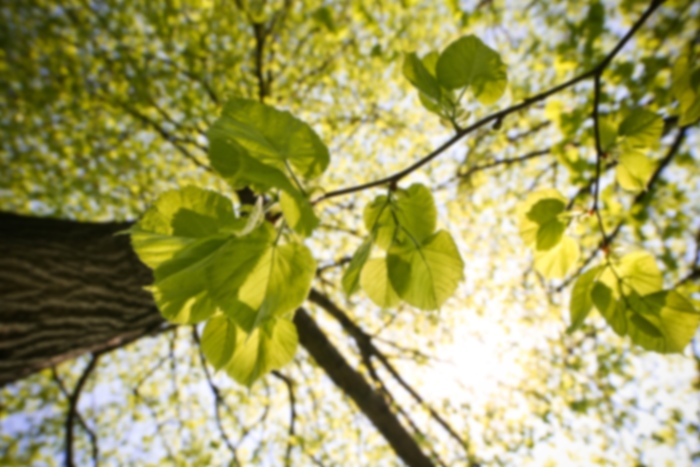 Lisa M Madden,
MD
Pediatric Hematology - Medical Oncology
During a volunteer trip to El Salvador in the 1990s, where she admitted feeling "useless" just holding a flashlight for the medical staff treating locals in a line that stretched for what seemed like miles, Dr. Lisa Madden found her purpose and decided to change career paths - from working as an analytical chemist for a large pharmaceutical company to studying medicine and eventually practicing primary care in underserved communities. Her passion for science and her time in the lab, however, steered her toward oncology instead.
"I had originally planned to go into internal medicine, but then I fell in love with pediatrics during the clinical years of medical school. At first I wasn't sure if I could do pediatric oncology, but I was so inspired the patients and their families during an elective rotation at the end of med school, I knew I had found my home, professionally." Then, after a month-long rotation in bone marrow transplant in residency, Dr. Madden had further honed in on her true passion. "Looking back, the transplant portion of my fellowship was the happiest time in all of my medical training," she says, and now she practices pediatric blood and marrow stem cell transplantation.
After completing a Master of Science degree focusing on chemical physics at University of Notre Dame in Notre Dame, Indiana, Dr. Madden completed a medical degree at Michigan State University College of Human Medicine in East Lansing, Michigan. She completed her residency in pediatrics at University of Iowa Hospitals and Clinics in Iowa City, Iowa and returned to Michigan to complete her fellowship in pediatric hematology/oncology at University of Michigan in Ann Arbor. Prior to joining Texas Transplant Physician Group and the Pediatric Blood and Marrow Stem Cell Transplant team at Methodist Children's Hospital in San Antonio, Dr. Madden served as Assistant Professor at Washington University in St. Louis, Missouri and performed blood and marrow stem cell transplants at St. Louis Children's Hospital. Dr. Madden's clinical interests include malignant indications for blood and marrow stem cell transplant, alternative stem cell sources such as cord blood and haploidentical transplant, immune and cellular therapy, and she has particular interest in working with adolescents and young adults (AYA) undergoing transplant.
She also enjoys drawing and painting, bicycling, and studies the Japanese martial art, Aikido, which she says trains people to be "peaceful warriors".
Dr. Madden is board certified in pediatrics and pediatric hematology-oncology.
Care Philosophy
Dr. Lisa Madden finds inspiration in her pediatric BMT patients and their families. Passionate about adolescents and young adults (AYA) undergoing bone marrow transplant, Dr. Madden works hard to improve our understanding of the unique needs of this patient group.