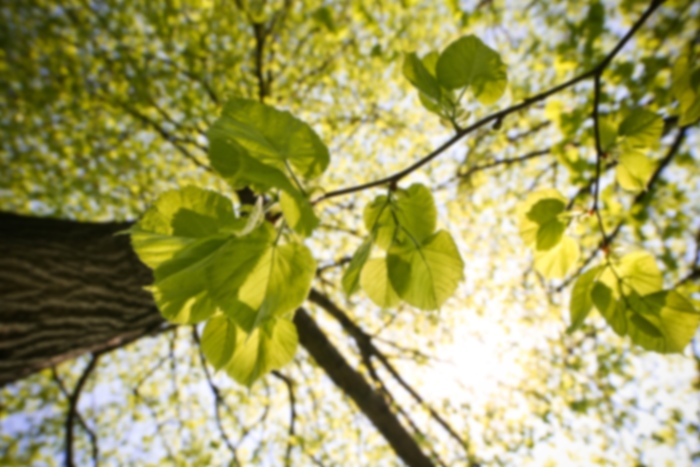 Luke Y Shen,
MD
General Surgery
Please note that this provider does not accept general surgery patients, but only those for transplant surgeries.

Dr. Shen graduated second in his class from the University of Kansas in Lawrence, Kansas, with a Bachelor of Science degree in chemical engineering. He obtained his medical degree from the University of Kansas School of Medicine in Wichita, Kansas, where he later completed his residency in general surgery. Dr. Shen completed his fellowship in abdominal transplant surgery at Emory University School of Medicine in Atlanta, Georgia. Since joining Texas Transplant Physician Group, Dr. Shen looks has developed expertise in kidney, liver and pancreas transplantation. Dr. Shen is board certified in general surgery. He is also a member of the American Society of Transplant Surgeons.
Sorry, this physician does not accept online appointments at this time. Please call to request an appointment.
Advanced Laparoscopic Liver Surgery
Bile Duct Repair
Cyberknife
Hepatobiliary Surgery
Kidney Transplantation
Liver Transplantation
Liver Tumor Imaging
Liver Tumor Resection
Minimally-Invasive Cheom-Embolization of Liver Tumors
Nanoknife
Pancreas After Kidney Transplant
Pancreas Transplantation
Percutaneous Ablation of Liver Tumors
Radiation Microspheres
Simultaneous Kidney-Pancreas Transplant
Transplant Surgery