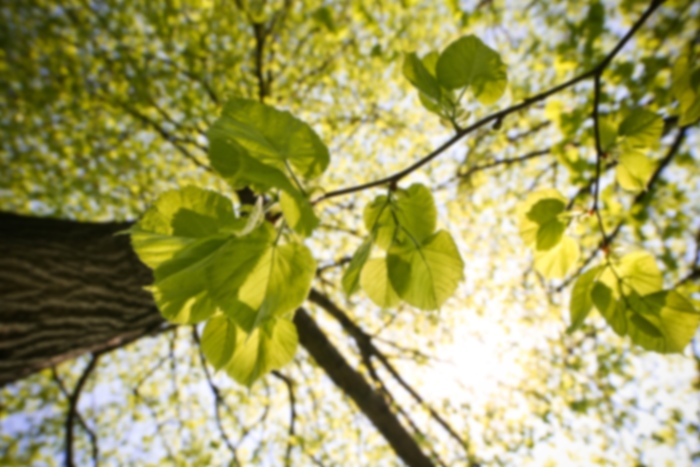 Madhu B Challapalli,
MD
Cardiovascular Disease
Madhu B. Challapalli, MD, has physicians for parents a pathologist and a vascular surgeon so it was natural for Dr. Challapalli to pursue a medical career as well. He chose to specialize in cardiology because he found the specialty interesting and wanted to use his skills to make a positive impact on his patients. Dr. Challapalli has an undergraduate degree in cell biology from Tulane University in New Orleans, Louisiana. He studied medicine at Texas Tech School of Medicine in Lubbock, Texas, where he graduated in the top 25% of his class. At University of New Mexico in Albuquerque, New Mexico, Dr. Challapalli completed his internship and residency. He completed his fellowship in cardiology at University of Texas Health Science Center at San Antonio in San Antonio, Texas before being recruited to join Cardiology Clinic of San Antonio in 2004. Dr. Challapalli is board certified in cardiovascular disease and is a member of a number of professional organizations including American Medical Association, American College of Physicians, American College of Cardiology and American Heart Association.
Advanced EKG Interpretation
Arrhythmia Management
Congestive Heart Failure
Diagnostic Cardiac Catheterization
Exercise and Pharmacologic Stress Tests (Nuclear and Echocardiographic)
Invasive Hemodynamic Monitoring
Preventative and Therapeutic Adult Cardiovascular Medicine
Transesophageal Echocardiography
Advanced EKG Interpretation
Arrhythmia Management
Congestive Heart Failure
Diagnostic Cardiac Catheterization
Exercise and Pharmacologic Stress Tests (Nuclear and Echocardiographic)
Invasive Hemodynamic Monitoring
Preventative and Therapeutic Adult Cardiovascular Medicine
Transesophageal Echocardiography
Advanced EKG Interpretation
Arrhythmia Management
Congestive Heart Failure
Diagnostic Cardiac Catheterization
Exercise and Pharmacologic Stress Tests (Nuclear and Echocardiographic)
Invasive Hemodynamic Monitoring
Preventative and Therapeutic Adult Cardiovascular Medicine
Transesophageal Echocardiography
Cardiovascular Disease - Primary - Board Certified
Practicing since: 2004
Gender: Male
Fellowship: University of Texas Health Science Center
Internship: University of New Mexico Health Sciences Center
Residency: University of New Mexico Health Sciences Center
Graduate Degree: Doctor Of Medicine - Texas Tech University School of Medicine - 1997