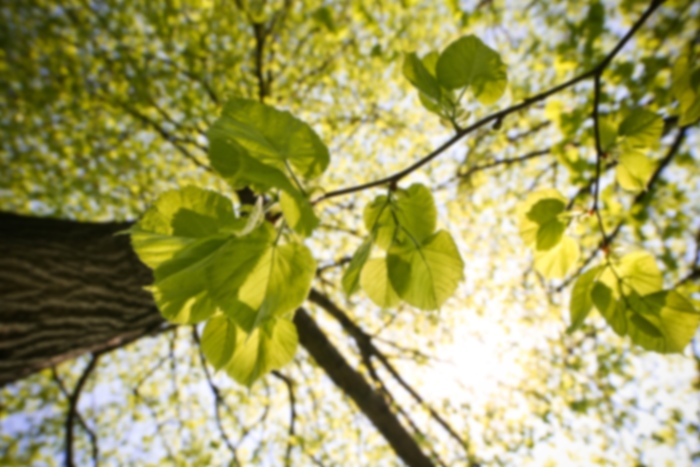 Michael R Gonzales,
MD
Cardiovascular Disease
Michael R. Gonzales, MD, was born in Beeville, Texas, and now resides in San Antonio. He has been with South Texas Cardiology Institute since completing his cardiology fellowship. Dr. Gonzales is a Diplomate of the American Boards of Internal Medicine, Cardiovascular Diseases and Nuclear Cardiology. When he's not seeing patients at Metropolitan Methodist Hospital or in the clinic next door, Dr. Gonzales enjoys outdoor sports and collecting and restoring vintage muscle cars.
First available appointment is on 12/18/18
First available appointment is on 12/26/18
Amerigroup
Amerigroup, Inc. (Americaid, Amerikids, Ameriplus)
Blue Choice - PPO
Cigna (Great West)
Entrust Vanguard Resources EBPT
Humana Medicare
Humana Medicare - PPO
Medicaid
Medicare
Advanced EKG Interpretation
Cardiologist
CardioMEMS HF Sytem (Pulmonary Artery Monitoring)
Coronary Angiography
Exercise and Pharmacologic Stress Tests (Nuclear and Echocardiographic)
Pacemaker Implantation, Permanent
Preventive & Therapeutic Adult Cardiovascular Medicine
Transthoracic & Transesophageal Echocardiography
Vascular (Carotid, Peripheral and Visceral) Exams
This provider has limited online appointment availability, so please call the office for assistance scheduling with this provider.
Regence Group (Bs-Wa, Bs-Id, Bcbs-Ut, Bcbs-Or)
Advanced EKG Interpretation
Cardiologist
CardioMEMS HF Sytem (Pulmonary Artery Monitoring)
Coronary Angiography
Exercise and Pharmacologic Stress Tests (Nuclear and Echocardiographic)
Pacemaker Implantation, Permanent
Preventive & Therapeutic Adult Cardiovascular Medicine
Transthoracic & Transesophageal Echocardiography
Vascular (Carotid, Peripheral and Visceral) Exams
Cardiovascular Disease - Primary - Board Certified
Practicing since: 2011
Gender: Male
Fellowship: University of Missouri, Kansas City - 2006
Internship: University of Texas Medical Branch - Galveston
Graduate Degree: Doctor Of Medicine - University of Texas Medical Branch - Galveston - 2000
Residency: University of Texas Medical Branch - Galveston - 2003
Metropolitan Methodist Hospital