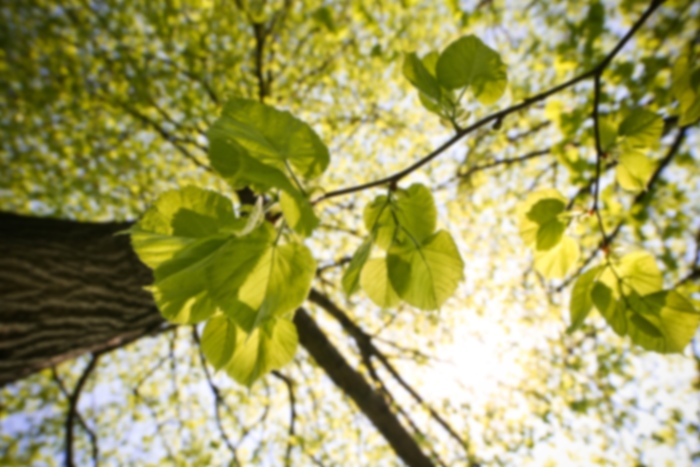 Michael J Eckrich,
MD
Pediatric Hematology - Medical Oncology
Pediatric Blood and Marrow Stem Cell Transplant Physician Dr. Michael Eckrich joined Texas Transplant Physician Group and Methodist Children's Hospital in San Antonio not only to be a part of the team that includes Dr. Troy Quigg and Dr. Lisa Madden, but also to be a part of a well-established program with a long history of success. (The program, one of the busiest in the country, has performed more than 600 transplants, was the first in North America to be accredited by the Foundation for the Accreditation of Cellular Therapy, and has remained accredited ever since.) Dr. Eckrich first became interested in medicine during his undergraduate studies in biology and fine art. For him, when the art of medicine (building relationships with new patients and their families) combines with the science (focusing on the smallest details to provide exceptional care and outstanding outcomes), one can create a masterpiece - a potential cure for some of the most devastating diagnoses his young patients face. After graduating cum laude with a Bachelor of Arts degree from Ithaca College in Ithaca, New York, Dr. Eckrich completed a medical degree at the State University of New York - SUNY Upstate in Syracuse, New York. He completed his pediatrics residency at University Hospital in Syracuse and his fellowship in pediatric hematology/oncology at Vanderbilt Children's Hospital in Nashville, Tennessee where he also completed a Master of Public Health degree at Vanderbilt School of Public Health. Dr. Eckrich completed a fellowship in Blood and Marrow Transplant Clinical Research at the Medical College of Wisconsin in Milwaukee where he served as a clinical research fellow for the Center for International Blood and Marrow Transplant Research. Prior to joining Texas Transplant Physician Group, Dr. Eckrich served as the Director of Non-Malignant Stem Cell Transplantation and Clinical Assistant Professor of Pediatric Blood and Marrow Transplant in the Department of Pediatrics at Levine Children's Hospital in Charlotte, North Carolina.
Care Philosophy
A good day is having delivered exceptional, detail-oriented care to critically-ill children, building relationships with my patients and their families and offering the best possible outcomes. That's the kind of medicine I believe I was meant to practice.