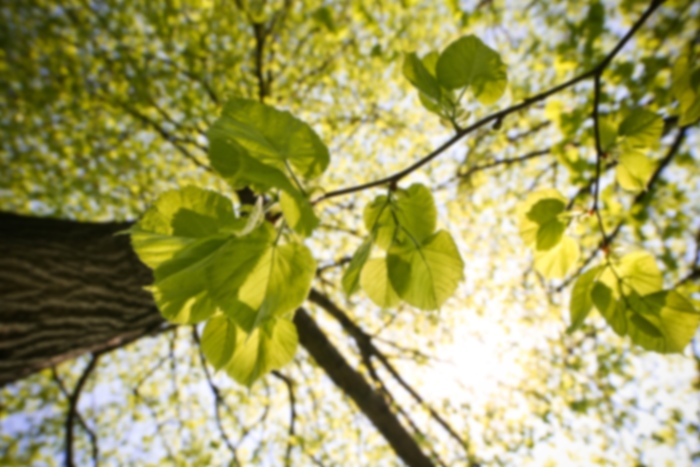 Paul J Shaughnessy,
MD
Hematology
Paul J Shaughnessy, MD
Adult Blood and Marrow Stem Cell Transplant
Hear Dr. Paul Shaughnessy discuss the role of bone marrow transplants in treating certain types of cancer and what it means to be a bone marrow stem cell donor.
Adult Blood and Marrow Stem Cell Transplant Physician Dr. Paul Shaughnessy's interests center around the ability to closely follow transplant patients and the challenge of difficult medical situations.
"Bone marrow transplant allows that great interaction between caring for patients and solving complex clinical problems to improve outcomes in patients with hematological malignancies and those experiencing complications of bone marrow transplant," says Dr. Shaughnessy.
His research interests primarily involve bone marrow stem cell mobilization and improving outcomes in the treatment of graft-versus-host disease.
Dr. Shaughnessy received a Bachelor of Arts degree in biology and psychology from Indiana University, and a medical degree from Indiana University School of Medicine. He served his internship and residency in internal medicine at Wilford Hall Medical Center at Lackland Air Force Base, Texas. He then completed a fellowship in hematology-medical oncology also at Wilford Hall Medical Center.
Dr. Shaughnessy is board certified in internal medicine, hematology, and oncology. He served as an assistant professor of medicine with the Uniformed Services of the Health Sciences from 1997 to 2001, and is a current assistant professor of Medicine at the University of Texas Health Science Center at San Antonio. Dr. Shaughnessy serves as the Program Director for Methodist Healthcare System's Adult and Pediatric Blood and Marrow Stem Cell Transplant programs at Methodist Hospital and Methodist Children's Hospital. He is a member of the American Society of Hematology, the American Society for Blood and Marrow Transplantation, as well as other professional organizations.
Allogeneic Bone Marrow Transplant
Aplastic Anemia
Autologous Bone Marrow Transplant
Bone Marrow Biopsies
Catheter Placement
Chemotherapy Infusions
Hodgkin's Lymphoma
International Panel
Leukemia (Acute and Chronic)
Multiple Meyloma
Myelodysplastic Syndromes
Non-Hodgkin's Lymphoma
Stem Cell Infusion
Testicular Cancer
Transfusions