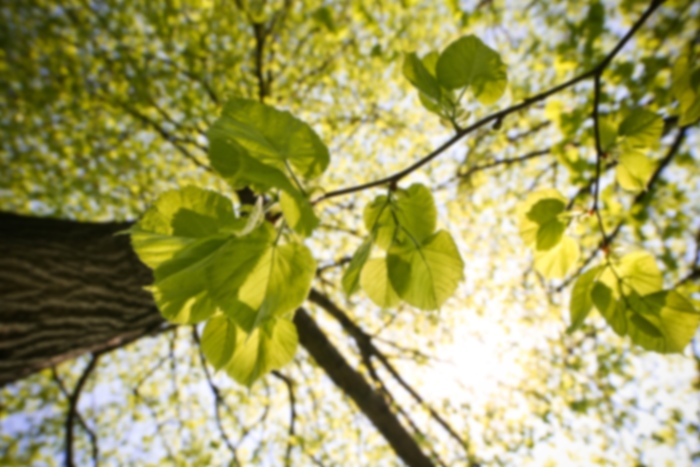 Rachel L Beck,
MD
Cardiovascular Disease
Cardiologist Rachel L. Beck, MD has a Bachelor of Science degree in physics from Stetson University in DeLand, Florida, and a Bachelor of Engineering and a Master of Science degree in engineering from the Thayer School of Engineering at Dartmouth College in Hanover, New Hampshire.

She utilized her engineering background to process medical applications while living with medical students at Dartmouth inspired Dr. Beck to pursue a different career path. Dr. Beck studied medicine at Dartmouth Medical School in Hanover and completed her internal medicine internship and residency at David Grant Hospital at Travis Air Force Base in California. She completed her cardiology fellowship at Wilford Hall Medical Center at Lackland Air Force Base in Texas.

She served on the staff at Wilford Hall and held a number of positions, including Director of Cardiac Rehabilitation, Noninvasive Cardiology and Lipid and Coumadin Clinics. Dr. Beck also serves as Assistant Professor of Medicine for the Uniformed Services University of the Health Sciences in Bethesda, Maryland.

Dr. Beck is board certified in cardiovascular disease and a member of the American College of Cardiology and Bexar County Medical Society. She joined Cardiology Clinic of San Antonio in 2013 and is a cardio-hospitalist.
Accepts most insurance. Contact your insurance provider for coverage information
Advanced EKG Interpretation
Arrhythmia Management
Congestive Heart Failure
Diagnostic Cardiac Catheterizations
Exercise and Pharmacologic Stress Tests (Nuclear and Echocardiographic)
Invasive Hemodynamic Monitoring
Preventative and Therapeutic Adult Cardiovascular Medicine
Transesophageal Echocardiography
Cardiovascular Disease - Primary - Board Certified
Fellowship: Wilford Hall Medical Center
Residency: David Grant Hospital
Graduate Degree: Dartmouth Medical School