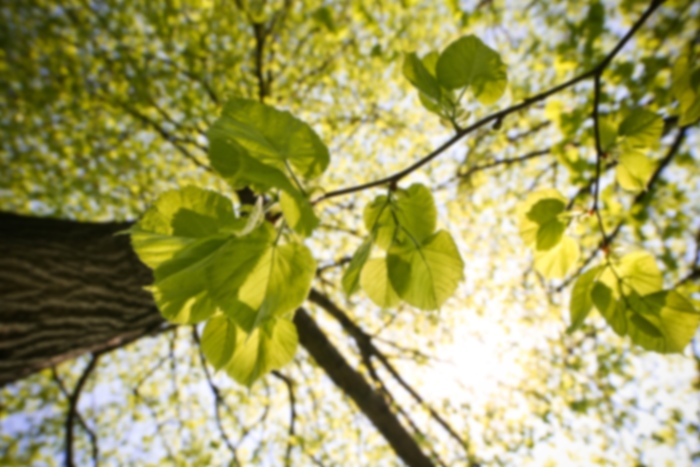 Rene M Quiroz,
MD
Cardiovascular Disease
Cardiology and Vascular Medicine Physician Rene Quiroz, MD, MPH excelled in math as a child, and was expected to follow in his father and brother's footsteps to become an engineer. In high school, however, he became fascinated with biology, anatomy and chemistry and how the body works. He decided to pursue medical school, and recognized how much physiology overlapped with engineering. Later, the study of hemodynamics, how blood flows in our bodies, like math, just made sense. But it was the human connection - talking to patients about their heart problems - that cemented his passion for cardiology. Born in El Paso, Texas and raised in Mexico, Dr. Quiroz went to medical school at Escuela de Medicina Ignacio A. Santos, Instituto Tecnológico y de Estudios Superiores de Monterrey (ITESM), in Monterrey. He planned to stay in Mexico and improve conditions there, but after completing his year of government social service as the only physician in a remote rural clinic that served six villages and over two thousand people, he had a change of heart. He realized one doctor could do more for these patients by applying expertise more broadly, so he enrolled in the Harvard School of Public Health where he completed a Master's degree in public health. He then stayed on for another two years as a research fellow at Brigham and Women's Hospital in Boston under renowned expert in venous thromboembolism and professor of cardiovascular medicine at Harvard, Dr. Samuel Goldhaber. Dr. Quiroz was selected to complete his internal medicine residency at the prestigious Massachusetts General Hospital - the main teaching hospital of Harvard Medical School. He stayed in Boston, where he met his wife, an emergency medicine physician, and completed his fellowship in cardiovascular disease at Boston Medical Center, the teaching hospital affiliated with Boston University, where he could also focus on vascular medicine. Prior to joining Cardiology Clinic of San Antonio in 2013, Dr. Quiroz completed the NHLBI Research Career Development Program in Vascular Medicine at Boston Medical Center. Board certified in cardiovascular disease, vascular medicine, echocardiography, a registered physician in vascular interpretation and a certified specialist in clinical hypertension, Dr. Quiroz brings a tremendous amount of research and clinical expertise in cardiology and vascular medicine to Cardiology Clinic.
Care Philosophy
"The most romantic thing about cardiology is that after talking to your patient, looking at their chest X-ray and ECG, you should know what kind of murmur you'll hear - before you even pick up the stethoscope."
Accepts most insurance. Contact your insurance provider for coverage information
Abdominal Aneurysm
Advanced EKG Interpretation
Aorto-Iliac Disease
Arrhythmia Management
Cardiologist
Carotid Artery Disease, Stroke, Transient Ischemic Attacks (TIAs)
Claudication
Congestive Heart Failure
Deep Vein Thrombosis (DVT)
Exercise and Pharmacologic Stress Tests (Nuclear and Echocardiographic)
Hyperlipidemia
Lymphedema
Mesenteric Ischemia
Peripheral Aneurysm
Peripheral Arterial Disease
Preventative and Therapeutic Adult Cardiovascular Medicine
Pulmonary Embolism
Renovascular Conditions
Thoracic Aortic Aneurysms
Thoracic Outlet Syndrome - TOS
Upper Extremity Vascular Disease
Varicose Veins
Vascular Conditions
Venous Insufficiency
Accepts most insurance. Contact your insurance provider for coverage information
Abdominal Aneurysm
Advanced EKG Interpretation
Aorto-Iliac Disease
Arrhythmia Management
Cardiologist
Carotid Artery Disease, Stroke, Transient Ischemic Attacks (TIAs)
Claudication
Congestive Heart Failure
Deep Vein Thrombosis (DVT)
Exercise and Pharmacologic Stress Tests (Nuclear and Echocardiographic)
Hyperlipidemia
Lymphedema
Mesenteric Ischemia
Peripheral Aneurysm
Peripheral Arterial Disease
Preventative and Therapeutic Adult Cardiovascular Medicine
Pulmonary Embolism
Renovascular Conditions
Thoracic Aortic Aneurysms
Thoracic Outlet Syndrome - TOS
Upper Extremity Vascular Disease
Varicose Veins
Vascular Conditions
Venous Insufficiency
Cardiovascular Disease - Primary - Board Certified
Graduate Degree: Escuela de Medicina Ignacio A. Santos, Instituto Tecnológico y de Estudios Superiores - Monterrey, Mexico
Residency: Massachusetts General Hospital/Harvard Medical School - Boston, MA
Fellowship: Boston Medical Center/Boston University - Boston, MA