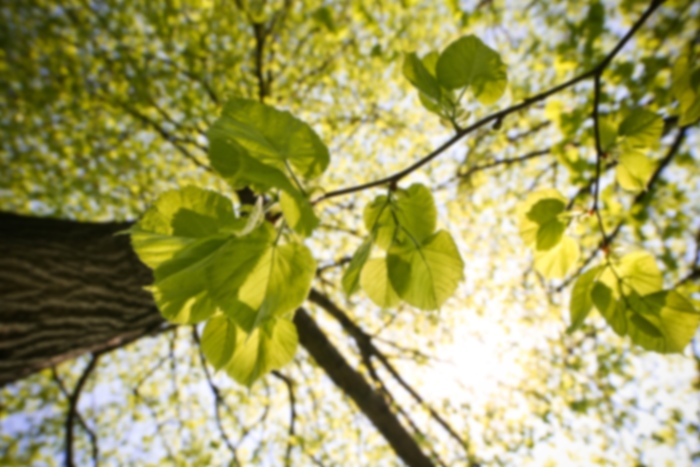 Satya Rao,
MD
Cardiovascular Disease
Cardiologist Dr. Satya Rao was initially interested in becoming a cardiac electrophysiologist, and began his fellowship at Harvard Medical School's Beth Israel Deaconess Medical Center after meeting with Dr. Mark E. Josephson, the "father of clinical cardiac electrophysiology." But once he discovered how non-invasive cardiac imaging could impact how he managed his patients, he switched his sub-specialty to general cardiology with a focus on cardiac imaging including echocardiography, nuclear cardiology, vascular imaging and cardiac magnetic resonance imaging. Dr. Rao has a Bachelor of Science degree in chemical engineering from the Albert Dorman Honors College of New Jersey Institute of Technology in Newark, New Jersey. He has a medical degree from New York University School of Medicine in New York, New York. He completed his internship and internal medicine residency at New York University Medical Center. Between his residency and fellowship in cardiovascular disease at Beth Israel Deaconess Medical Center in Boston, Massachusetts, Dr. Rao led a non-profit organization to deliver culturally-competent preventive healthcare to underserved populations in the greater New York area. Dr. Rao has been committed to a number of other volunteer projects in healthcare, cultural diversity, nutrition, child abuse and affordable housing. Dr. Rao's research interests include diabetes outreach in the South Asian community in New York City, oral cancer and tobacco use in Mumbai, India, atrial fibrillation ablation techniques and, most recently, the development of a novel imaging technique to predict response to cardiac resynchronization therapy. Dr. Rao is board certified in cardiovascular disease and echocardiography. He is a member of a number of professional organizations including American College of Cardiology, American Heart Association and American College of Physicians. He practices out of Cardiology Clinic's Medical Center and Helotes offices.
Care Philosophy
"What drives me is the ability to provide individualized care to my patients by using a combination of the latest advancements in non-invasive imaging," says Dr. Rao.
Accepts most insurance. Contact your insurance provider for coverage information
Advanced EKG Interpretation
Arrhythmia Management
Cardiac Magnetic Resonance Imaging
Cardiac MRI
Congestive Heart Failure
Echocardiography
Exercise and Pharmacologic Stress Tests (Nuclear and Echocardiographic)
Non-Invasive Cardiology
Nuclear Cardiology
Preventative and Therapeutic Adult Cardiovascular Medicine
Vascular Imaging
Accepts most insurance. Contact your insurance provider for coverage information
Advanced EKG Interpretation
Arrhythmia Management
Cardiac Magnetic Resonance Imaging
Cardiac MRI
Congestive Heart Failure
Echocardiography
Exercise and Pharmacologic Stress Tests (Nuclear and Echocardiographic)
Nuclear Cardiology
Preventative and Therapeutic Adult Cardiovascular Medicine
Vascular Imaging
Cardiovascular Disease - Primary - Board Certified
Practicing since: 2013
Gender: Male
Fellowship: Harvard Medical School - Beth Israel Deaconess Medical Center - - 2013
Internship: New York University Medical Center - - 2007
Residency: New York University Medical Center - - 2009
Graduate Degree: Doctor Of Medicine - New York University School of Medicine - - 2006
English
Kannada
Spanish-Staff
Tulu