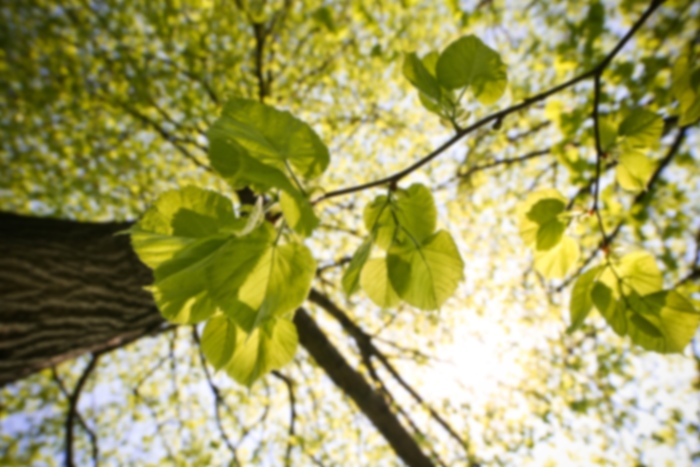 Vinod K Gidvani-Diaz,
MD
Pediatric Hematology - Medical Oncology
Pediatric Hematologist/Oncologist Dr. Vinod Gidvani-Diaz takes his cues from his patients and their families when it comes deciding priorities for the overall care of his young patients with cancer and blood disorders. "When I meet a new patient, my goal is to offer comprehensive, family-based, interactive care that I can tailor by learning style, language preference and other cultural considerations," says Dr. Gidvani. Dr. Gidvani decided to pursue a career in medicine as a high school student. He later completed a Bachelor of Science degree in environmental toxicology as an alternative to the traditional pre-med route to medical school. He was accepted by the Uniformed Services University of the Health Sciences in Bethesda, Maryland which offered both a great education and fascinating experiences as a commissioned Air Force officer. Dr. Gidvani completed his internship and residency in general pediatrics at Keesler Medical Center at Keesler Air Force Base in Mississippi. He served as a general pediatrician at Elmendorf Air Force base in Alaska for three years before completing his fellowship in pediatric hematology/oncology through the National Capital Consortium at Walter Reed Army Medical Center in Washington, DC. He served as a staff pediatric hematologist/oncologist and chief of inpatient services at San Antonio Military Medical Center from 2005 until joining Pediatric Specialists of Texas in late 2016, but is well known to the practice and the staff at Methodist Children's Hospital from his years of moonlighting there. Dr. Gidvani retired from the Air Force Medical Corps with the rank of Lieutenant Colonel and looks forward to continuing his civilian service here in San Antonio and at our outreach clinic in Laredo, Texas. He is board certified in pediatrics and pediatric hematology/oncology and is fluent in English and Spanish.
Care Philosophy
Family-centered, interactive, culturally-sensitive care.
First available appointment is on 3/29/19
Anemia and Red Blood Cell Disorders
Benign and Malignant Colon Disease
Bleeding disorders (hemophilia, etc.)
Bone and Soft Tissue Tumors
Bone Marrow Failure Syndromes
Brain Tumors
Diagnostic and Therapeutic Care of Infants, Children, Adolescents & Young Adults
Histiocytic Disorders
Immunodeficiency Syndromes
Inflammatory Bowel Disease
Leukemias
Lymphomas
Minimally Invasive Colorectal Surgery
Neuroblastomas
Pediatric Hematology/Oncology
Pediatric Neuro-Oncology
Platelet Function Abnormalities
Robotic Surgery
Thrombic Disorders
White Blood Cell Disorders
No appointments available for selected appointment type.
Anemia and Red Blood Cell Disorders
Benign and Malignant Colon Disease
Bleeding disorders (hemophilia, etc.)
Bone and Soft Tissue Tumors
Bone Marrow Failure Syndromes
Brain Tumors
Diagnostic and Therapeutic Care of Infants, Children, Adolescents & Young Adults
Histiocytic Disorders
Immunodeficiency Syndromes
Inflammatory Bowel Disease
Leukemias
Lymphomas
Minimally Invasive Colorectal Surgery
Neuroblastomas
Pediatric Hematology/Oncology
Pediatric Neuro-Oncology
Platelet Function Abnormalities
Robotic Surgery
Thrombic Disorders
White Blood Cell Disorders
Pediatric Hematology - Medical Oncology - Primary - Board Certified
Undergraduate Degree: University of California, Davis - 1992
Graduate Degree: Uniformed Services University of the Health Sciences - 1996
Internship: Keesler Medical Center - 1997
Residency: Keesler Medical Center - 1999
Fellowship: Walter Reed National Military Medical Center - 2005
Methodist Children's Hospital