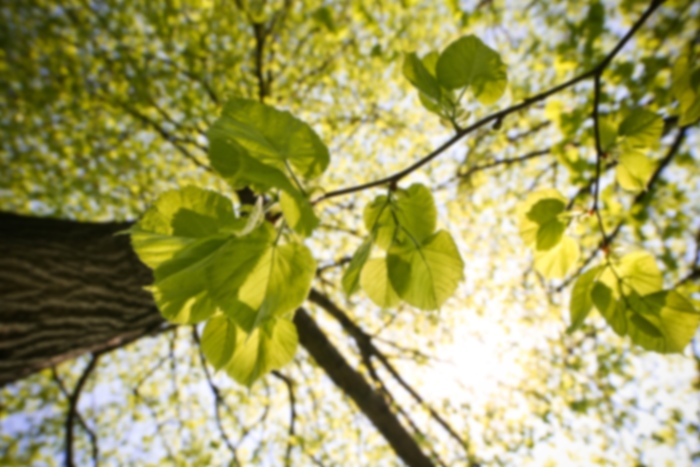 Michelle Gamio,
FNP
Nurse Practitioner
"The best days have nothing to do with the number of patients I saw or how sick they were. It has to do with my perception of how they felt when they left the office." This is how Family Nurse Practitioner Michelle Gamio describes the satisfaction she derives from providing outstanding care to her patients. "Patients can thank me for taking care of them, but when they refer a new patient who comes in and knows about me before I have chance to introduce myself, there's no better feeling," says Michelle.
Michelle graduated magna cum laude from Texas State University in San Marcos, Texas with a Bachelor of Arts degree in communications. But she soon discovered that her true calling was nursing, where communications still plays a vital role in building relationships with her patients and in helping them express what's in their hearts and minds, beyond what their symptoms might reveal. She graduated summa cum laude from both the Bachelor and Master of Science in Nursing programs at University of Texas Health Science Center at San Antonio in San Antonio, Texas.
Prior to joining Northeast Internal Medical Associates in late 2017, Michelle worked at Toepperwein Family Practice and Wellness Center in San Antonio. She is a member of Sigma Theta Tau International and San Antonio Nurses in Advanced Practice. In her spare time, Michelle enjoys traveling, baking and spending time with her husband and family.
Care Philosophy
As a nurse practitioner, Michelle Gamio, FNP-C offers holistic and compassionate care to her patients and draws on her expertise in communications to connect with them beyond the reason for their visit.